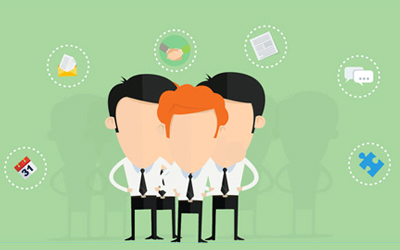 Consulting Services
• Professionals Staffing
• Project Management
• Quality Assurance
• Application/Interface/Infrastructure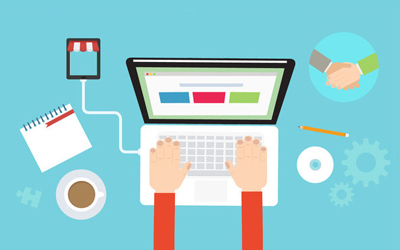 Project Management
• Business Process Analysis (BPA)
• Business Process Re-Engineering
• IT Management & Planning
• SDLC Development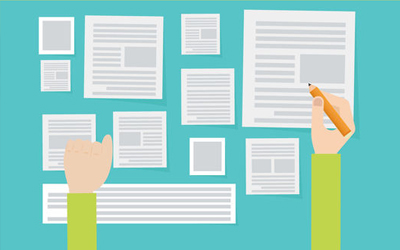 Application Development
• Java/J2EE
• Microsoft Technologies
• Internet/Intranet Application
• Electronic Commerce (EC)
Identity & Access Management
As a result, managing user identities, implementing user roles and access rights has become a top priority.
Overview
Today's organization needs to accommodate a growing number of customers, employees and partners who require constant access to the company's resources as well as to share these with its federated identities. As a result, managing user identities, implementing user roles and access rights has become a top priority American Technology Labs understands that organizations data security is becoming increasingly complex in the number of resources and the users who need to access those resources and helps clients to minimize security risks, enhance responsiveness and control, and deliver the ever-expanding Identity and Access Management (IDAM) requirements. Beyond managing the identity lifecycle, user access and security compliance our offerings have helped client organizations to build business processes that will quickly and efficiently respond to user needs and changing customer requirements.
Offerings
Amtech offers a wide range of IAM services and solution offerings focused on specific functional areas including Provisioning, Role-Based Access Control, Role Management, Access Management, Single Sign-On. Our offerings comprise the following key areas, but are not limited to them only:
• Analyze and Conduct risk assessments specific to IDAM implementation for the clients
• Conduct IAM feasibility studies and fit gap analysis
• Conduct meeting with a wide range of stakeholders, understanding their business objectives and defining business as well as nonfunctional requirements
• Project management of the turnkey solution provide advice on every aspect and undertaking risk and issue management as a strategic delivery partner
• Define the IAM technology roadmap for client organization
• Define and implement IAM related processes like identity provisioning, identity de-provisioning, and identity matching
• Provide advice to the client in undertaking change management for the program
• Work with the client organization's IT team to document to-be design specifications; providing walkthrough sessions so the design aspects are well understood and accepted.
• Develop IAM adoption strategy and prioritizing the key initiatives
• Implement and configure identity management tools and their integration with the client organization
• Help the client to achieve maximum ROI by providing timely and expert advice, and a cost-effective pricing model and resources (fixed price, or variable)
• Provide IAM related training and handing over the solution to client's IT team
• Provide maintenance and support services if required
Benefits
Our solutions team has helps clients at every step of their IAM programs: strategic planning, design and implementation, and maintenance. Our IAM Solution team ensures smooth project execution by leveraging Amtech's quality processes and methodologies, and implement industry's latest identity management Products and Services.
Web App Design
It is often the case where an 'off the shelf' software application will not be suitable, not have the right specifications, functionality or it might not be integratable with existing applications or systems.
• Custom application design, development and delivery
• Application maintenance • Modification and integration
• All industries The sky is the limit and we would love to help you convert your ideas and requirements into reality. Contact us for a quote and more information.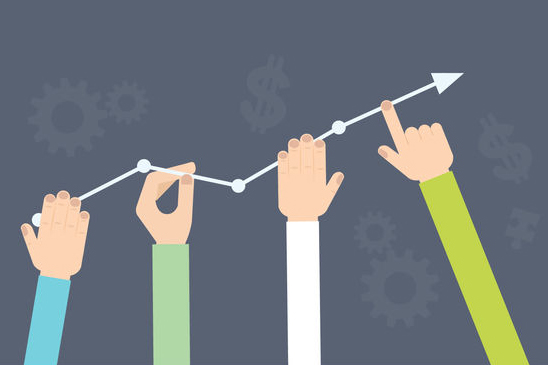 Implementation
• Enterprise Application Integration
• SDLC Implementations
• Remote Upgrade methodology and Tools
• Process Design
• Change Management and Training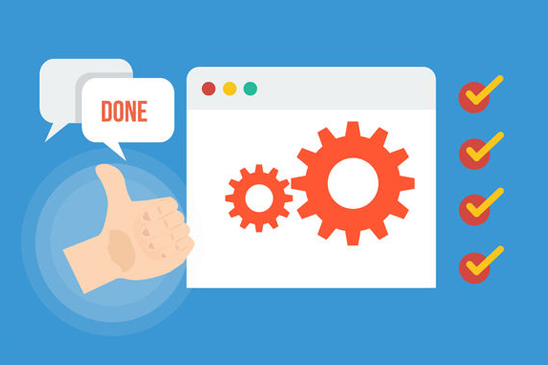 Data conversion
• Data Conversion
• Data Migration
• Electronic Data Interchange (EDI)
• Electronic Output Management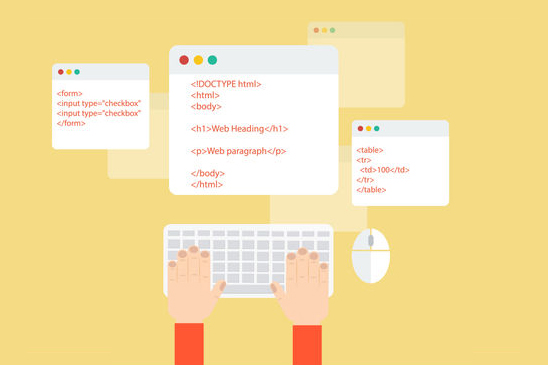 Data Warehousing
• Business Objects/ETLs
• Business Intelligence/Cognos
• Crystal Reports/Informatica
• Teradata