Our philosophy is based upon working in partnership with clients, not adding to our numbers. We don't grow just by accumulating accounts, but by developing and retaining relationships. We achieve it by sustaining and innovating; enabling clients to release their potential by translating strategic vision, implementing and supporting solutions.
Our mission is to synergize the needs of our clients with the highest level of expertise through our strong network channels. It seeks to do this through providing all-time support and delivering cost effective solutions of strategic value to our clients; through joining creative forces with our customers, keeping in mind the high-quality, high-speed, result-oriented and low-cost principle; through recruiting, retaining and training qualified employees; and through ensuring the best work environment to our consultants and staff.
Our vision is to be the market leader in providing the highest quality software solutions and services to the corporate sector. We aim to be the first choice of our clients when the need calls for high-profile technical talents. At the same time, we aspire to be the naturally preferred employer for the best talented professionals.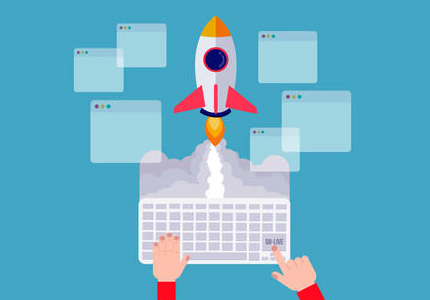 Overview
American Technology Labs Inc is a global IT Professional Services Firm that specializes in providing Information Technology solutions and Outsourcing services. We committed to deliver quality services, reliable solutions, and satisfaction to our clients. We bring IT Expertise and Business knowledge together to maximize value to our clients. We offer world class IT services for timely and cost effective implementation and support with high skilled professionals. We provide IT services for Government, Financial, Insurance, and Healthcare sectors. We provide IT Services ranging from large, mid-size, and small to fresh startups.