American Technologies Labs is a Global Technology, Services & Consulting company. We offer a business-centric approach to understand business challenges.
We strive to provide Our Customers with Top Notch Support to make their Experience Wonderful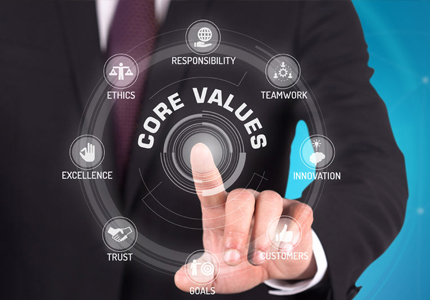 Who We Are
American Technology Labs Inc is a global IT Professional Services firm that specialized in software development, implement software solutions, provide Information Technology solutions. We committed to deliver quality services, reliable solutions, and satisfaction to our clients. We bring IT Expertise and Business knowledge together to maximize value to our clients. We offer world class IT services for timely and cost effective implementation and support with high skilled professionals in Microsoft.Net, JAVA, Oracle, Cloud, ERP, Business Intelligence, BiG Data and others technologies. We provide custom IT services for Government,Financial, Insurance, and Healthcare sectors. We provide IT Services ranging from large, mid-size, and small to fresh startups.
Our Services
We provide comprehensive managed IT services tailored for your business goals.
Consulting Services
We are helping organizations to improve their performance, operating primarily through the analysis of existing organizational problems.
Project Management
Practice of initiating, planning, executing, controlling, and closing the work of a team to achieve specific goals.
Web App Design
Our Web Applications design & development teams delivers end to end projects
Mobile App Design
Our mobile app developers work with you through mobile strategy, mobile app design, development, app quality assurance, and delivery.
Implementation
We are available to help with implementation, training, update alerts or ongoing assistance.
Maintenance & Support
We provide dedicated software maintenance and support services that will enable you to concentrate better on your core business functions.
Data Conversion
We do data conversion services company providing document conversion and management services
Data Warehousing
Our outsourcing model configures and manages the hardware and software resources a data warehouse requires.
Identity & Access Management
As a result, managing user identities, implementing user roles and access rights has become a top priority.
Our
Benefits
We have worked on some Awesome Projects that are worth boasting of.
Our
Clients
Successful Business Clients